Developing a social media strategy is imperative to a brand's success online. Brand consistency is one of the most important factors of any marketing plan; earmarking similar brand values and protocol will ensure future success.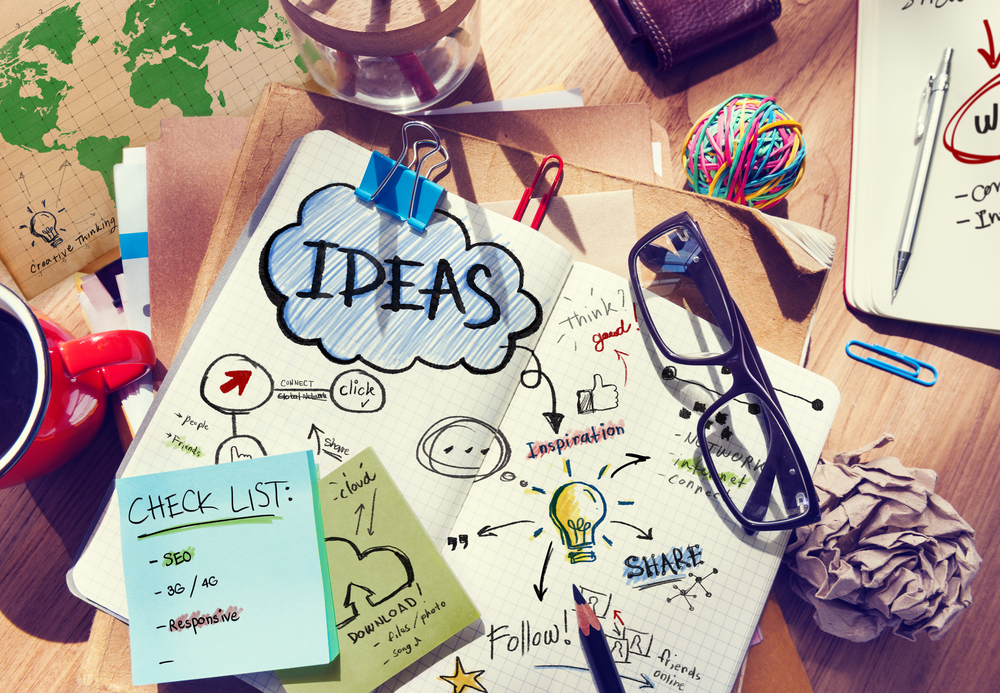 By creating a consistent and high quality content plan on social, your audience will develop positive expectations of your brand. They will connect the quality and expertise you show online to their experiences with your product offline. Here are some things to keep in mind.
TARGET AUDIENCE
A very important factor in your ability to successfully brand online is to create a target market for your product or feature. You should rely on consumer studies of similar companies to lead you in the right direction.
For example, if you are a younger, edgier e-commerce fashion website with mid income pricing, you may want to pinpoint fans of Nasty Gal or Shopbop.
After initial testing of a few different groups, you will possess the analytics to see which target audience is engaging the most with your brand. Tailor this audience accordingly.
STRONG CONTENT
Targeting the right audience is only the first step. An equally important practice is creating strong content that is relative to your target market. Many brands outsource their content to copywriters or social media agencies that are "in the know."
Not only should you take your target audience's interests into consideration, but you should select a brand tone in which your representatives will write and interact with your viewers.
HIGH QUALITY VISUALS
Hand in hand with strong content, high quality visuals are a must-have for an effective social strategy. While social platforms such as Instagram or Vine are image specific, posts on platforms such as Twitter and Facebook notably experience more engagement when imagery is included along with content.
Poor quality visuals just won't do – you are competing alongside a multitude of brands with beautiful, dynamic imagery. Providing your best visual content will not only set you apart, it will bring in followers who may have never heard of your brand previously.
CONSISTENT ENGAGEMENT
We aren't finished just yet! Once all is polished and posted, you have to then engage with your audience. You can do so in a number of ways – by liking and responding to their comments, by following their accounts, and/or by starting new conversations with them.
We also recommend…
CAMPAIGNING
Another way to engage with an audience is to create a brand campaign or contest! This is a great way to sample your product to those who would not normally purchase – and it also works as a way to build loyalty in your established consumer base!